Do you want to collaborate with us?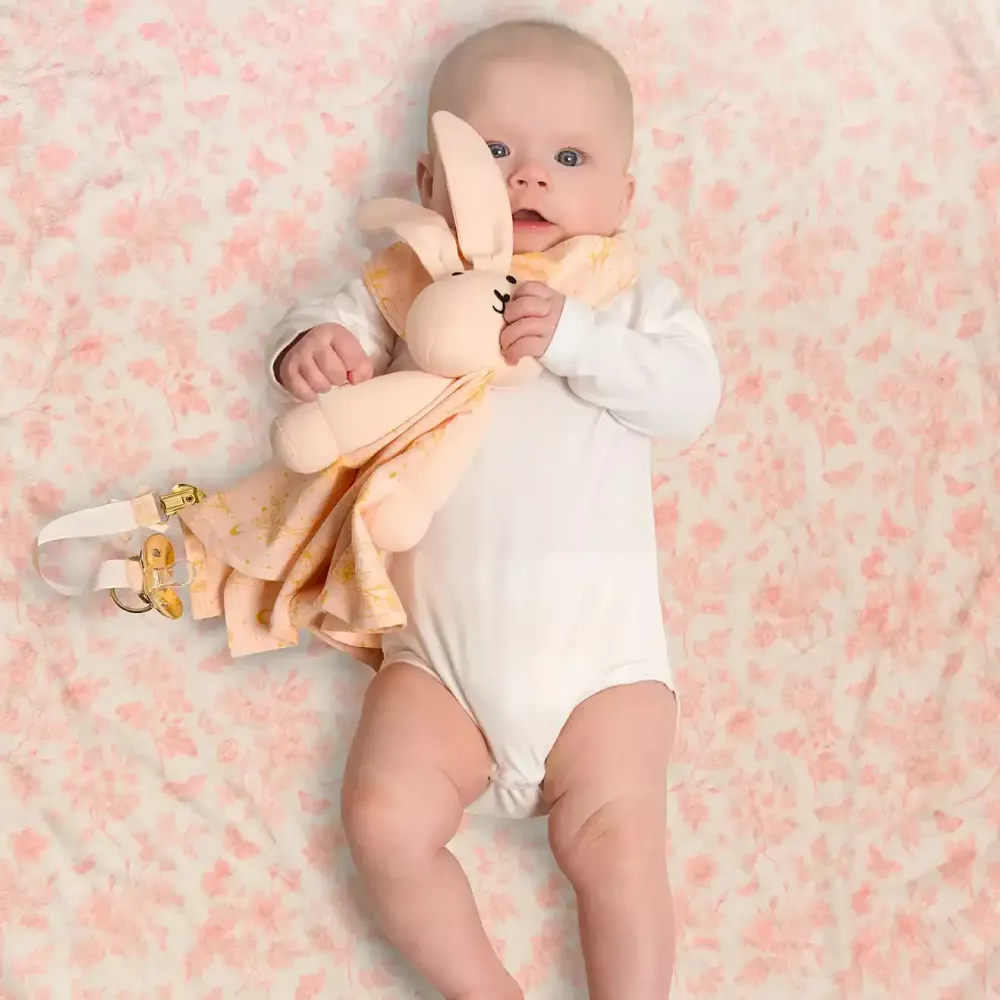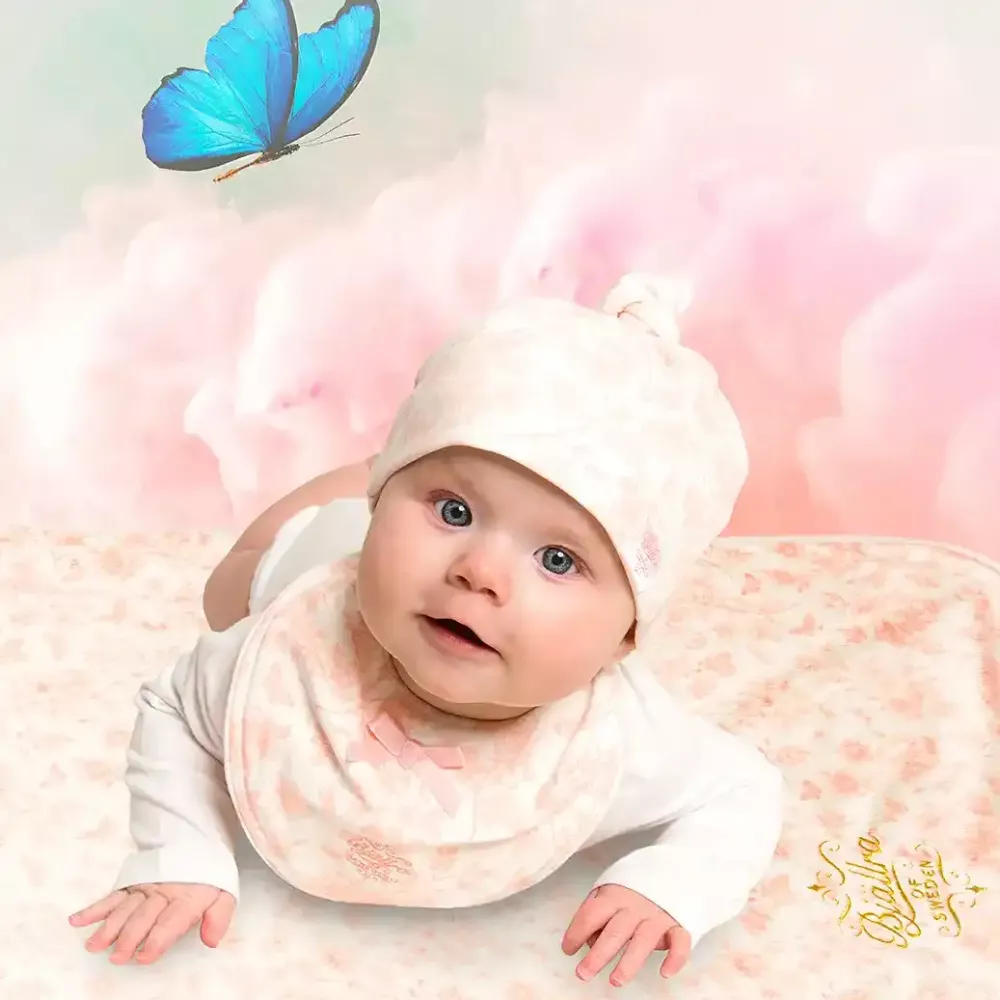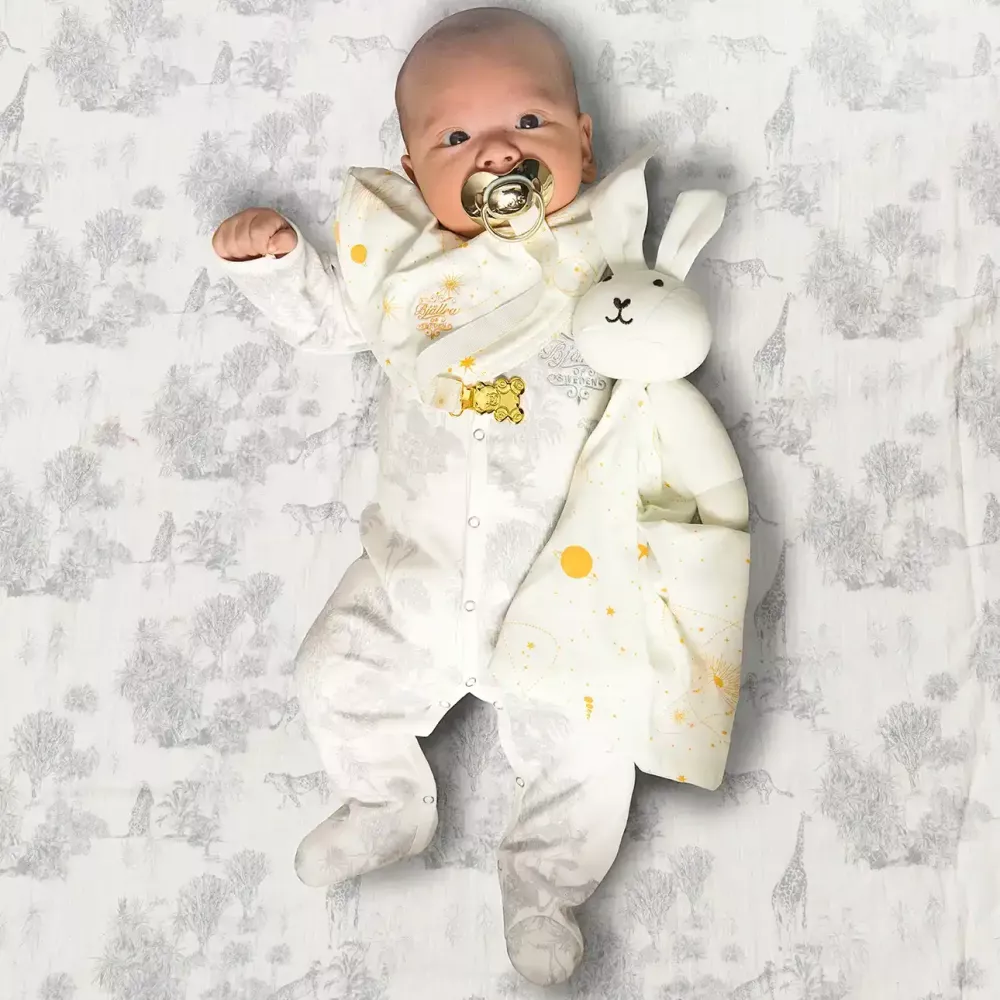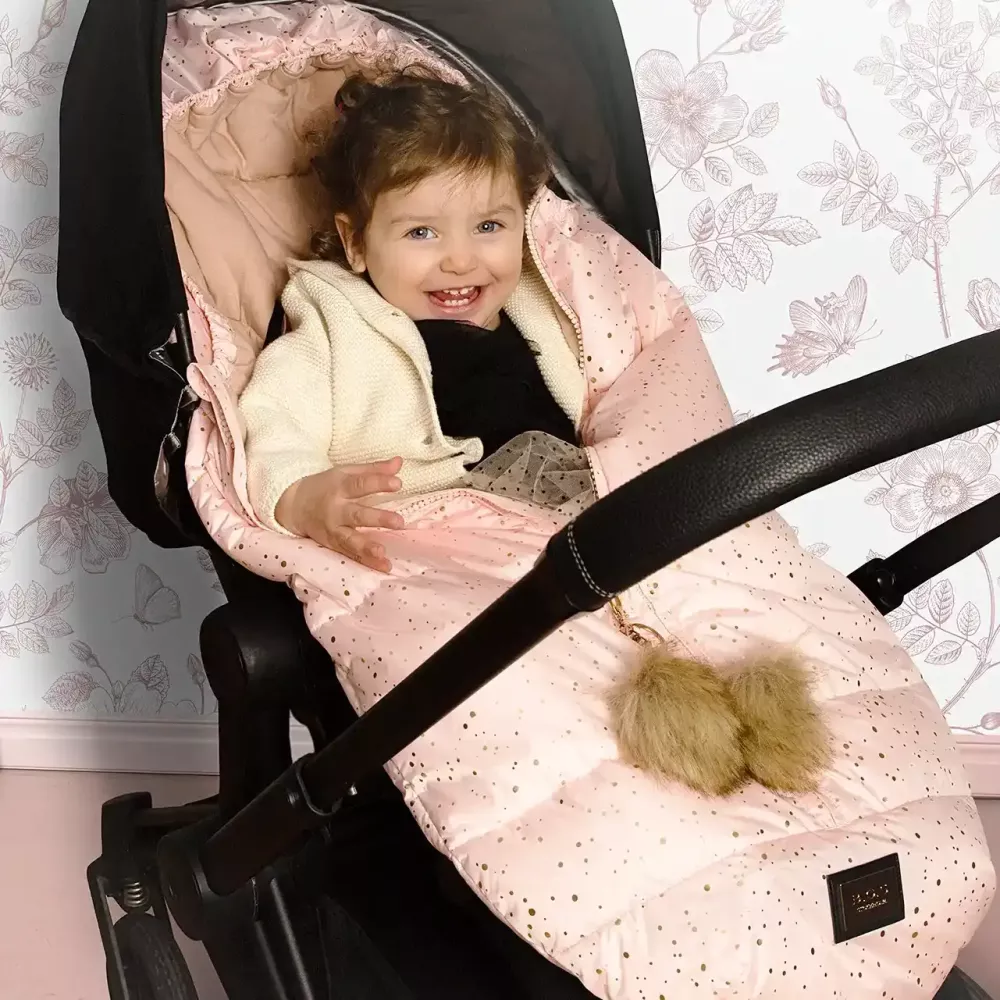 We are looking for collaborations where you can become our ambassador. Together we design promotions, do live shopping, arrange a home event with really good VIP prices that are only available to you and your network. We organize competitions etc.

Do you want to boost your own channels in collaboration with us?!
Only our time and imagination set the limit for what our cooperation can look like!
We look forward to hearing from you!
LOVE
Bjällra Team
#bebjallra

"I am so pleased and happy to work with Bjällra. We have so much fun at our events and I have earned a really good extra income from this and now have the opportunity to work with Bjällra part-time. The times and my income I can control and regulate myself depending on how I wish to set it up.
Can clearly recommend others to jump on this"
Mimmi, Stockholm
⭐⭐⭐⭐⭐

"I love doing live shopping with Bjällra and it pays a generous dividend!"
Sandra, Helsinki

⭐⭐⭐⭐⭐